Canopy
IG Elements Canopy help transform the front of the building while offering a cost-effective and labour saving option.
Learn more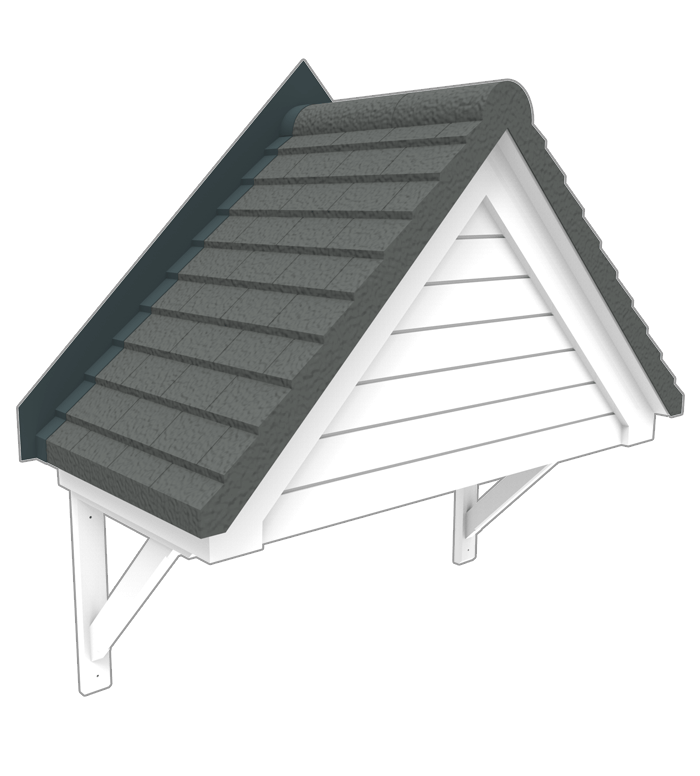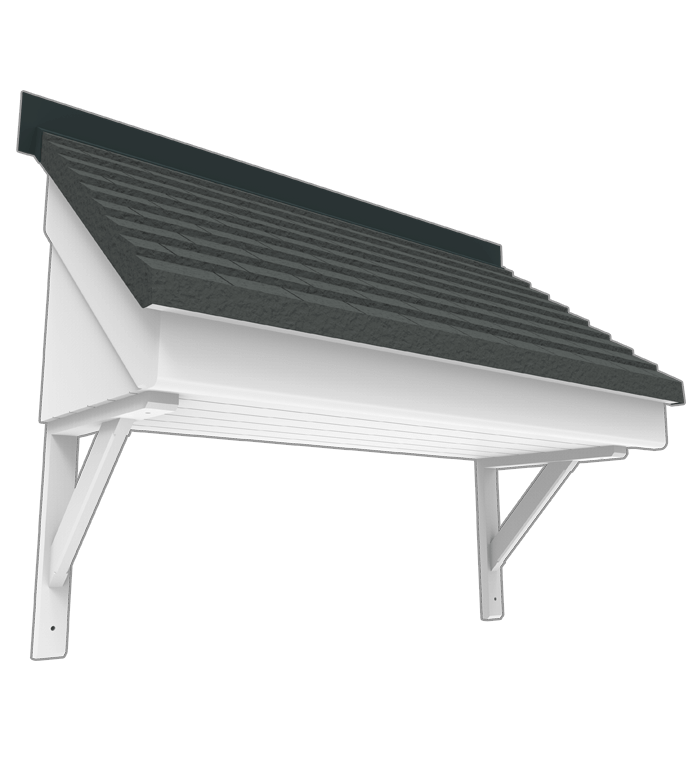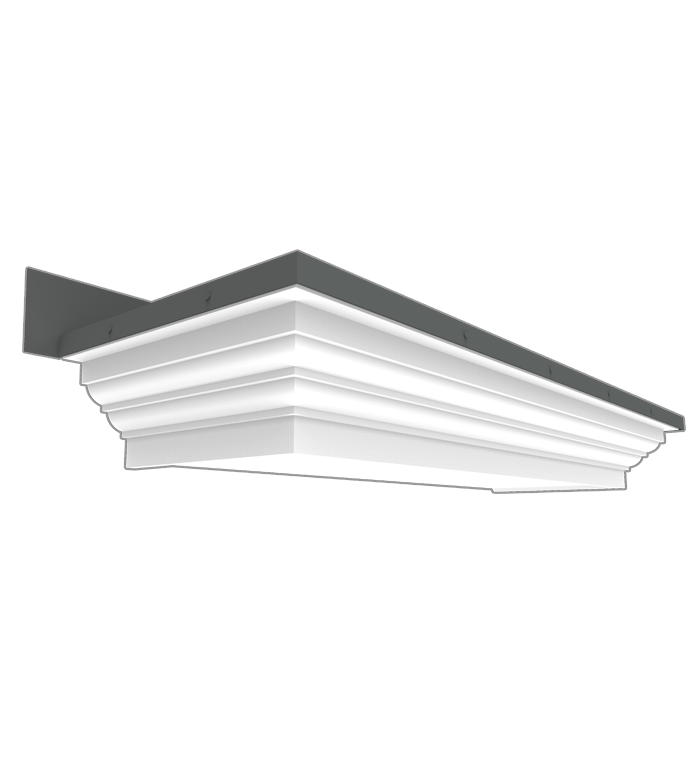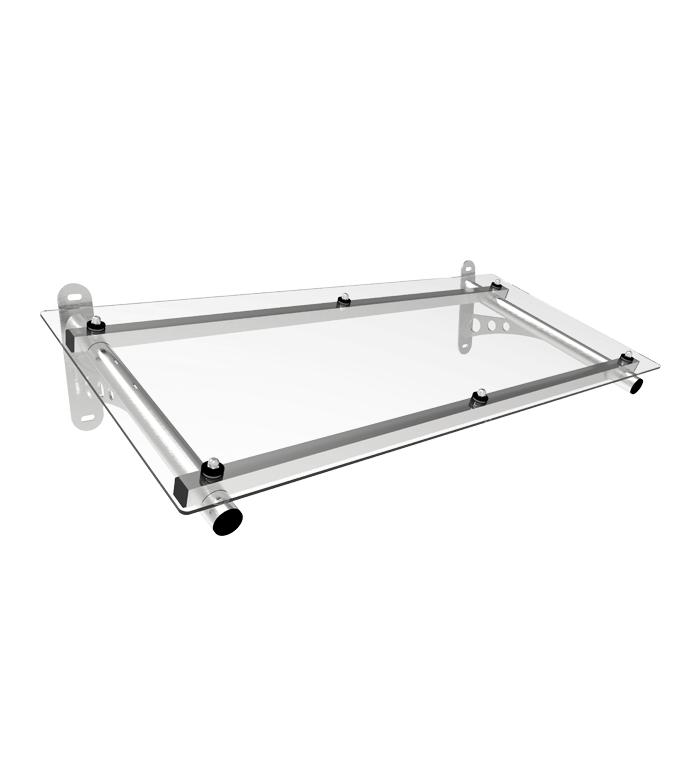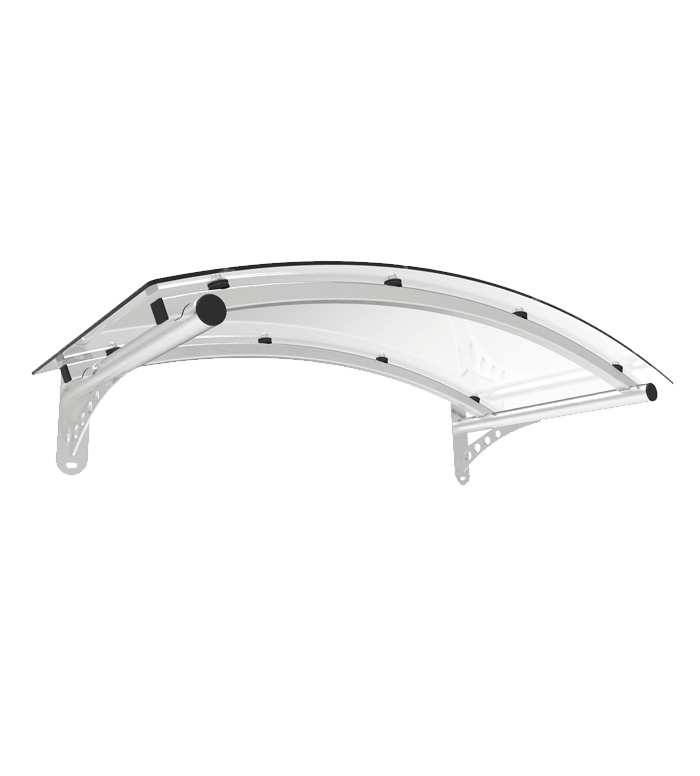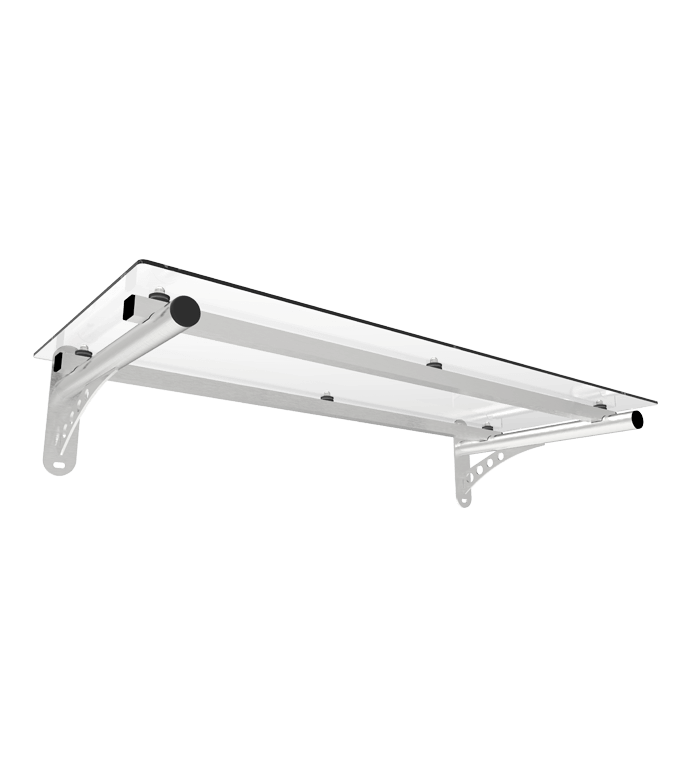 Apex Canopy
The IG Apex Canopy is available in a variety of options, designed to incorporate feature gable panels and roof colour finish. It can also be supplied as a ready to tile option.
Mono-Pitched Canopy
The IG Mono-pitched Canopy is available in a variety of pitches, lengths and colours. Canopy Soffits can be reinforced to provide for exterior lighting requirements.
Flat Canopy
The IG Flat Canopy is available in a variety of different styles and sizes. All our Flat Canopies come with reproduction lead effect roofs complete with an integral flashing upstand.
Mono-Pitched Contemporary Canopy
Manufactured with robust steel frames our Mono Canopy will add an instant contemporary look. Available in 3 different widths and 2 projections with an elegant metallic silver finish and a clear roof covering.
Curved Contemporary Canopy
Modern design with a simple curve is how best to describe the IG Curved Canopy, available in a range of standard sizes to suit most door openings. All IG Contemporary Canopies are factory assembled and arrive to site ready for rapid installation, secured to the wall with 4 suitable fixings.
Flat Contemporary Canopy
Simple in its shape, practical in its design the IG Flat Contemporary Canopy is available in a range of standard sizes. The roof covering is manufactured from durable and tough UV stable polycarbonate.
Contact Email enquiries@igelements.com
Contact No. 01283 552205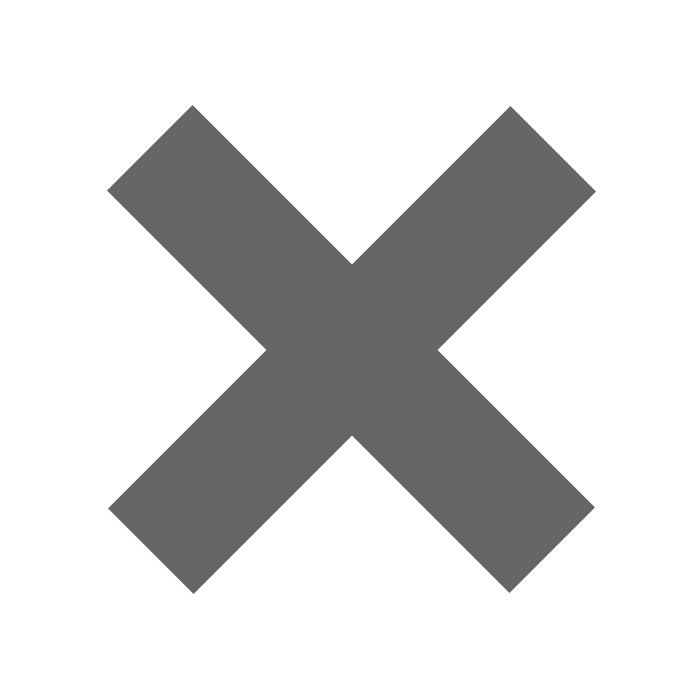 Coming Soon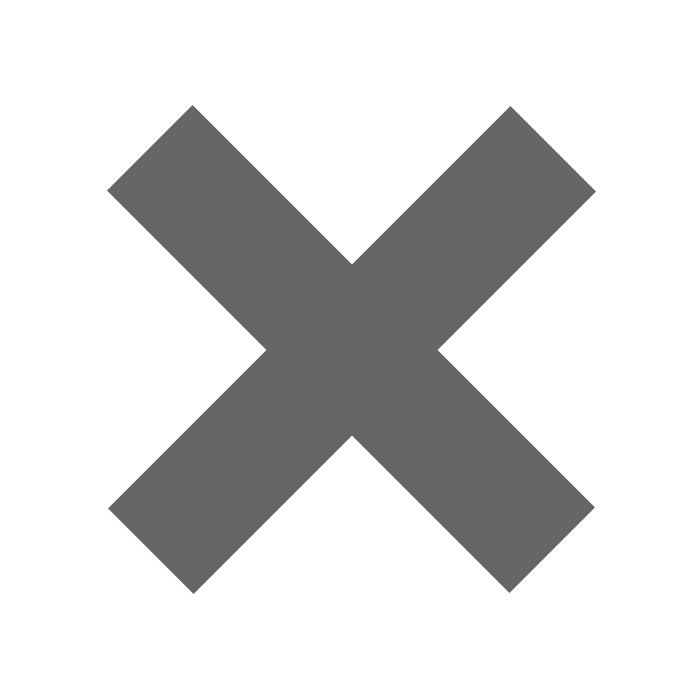 Coming Soon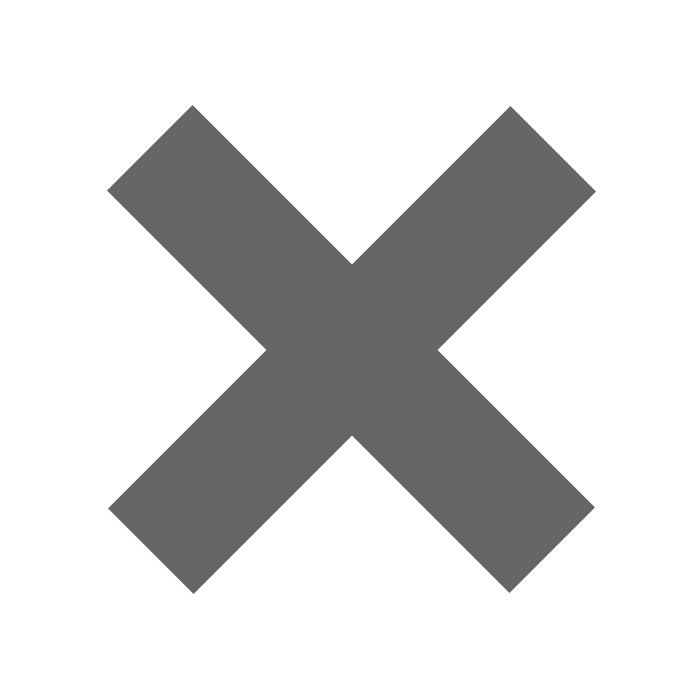 Coming Soon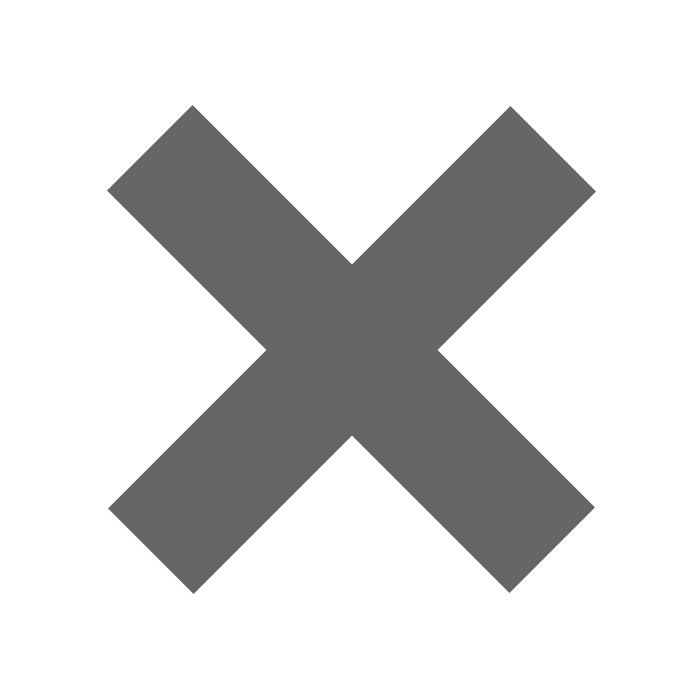 Coming Soon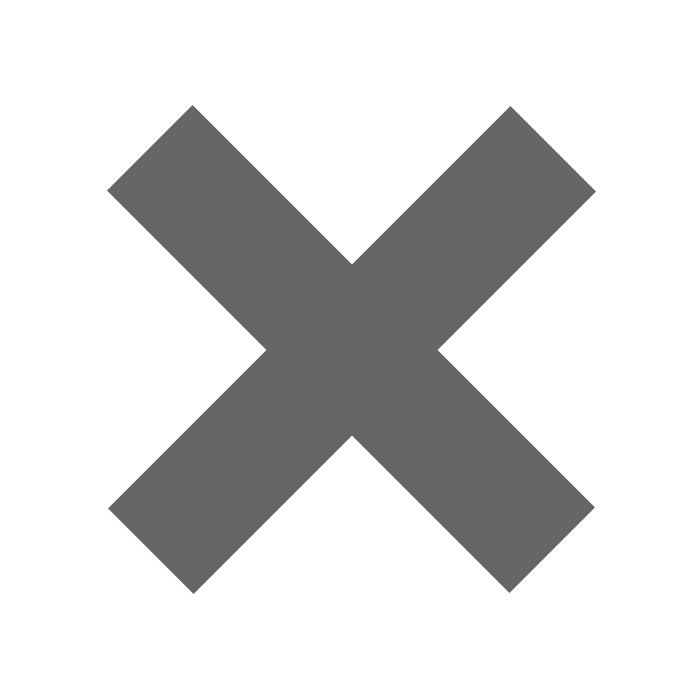 Coming Soon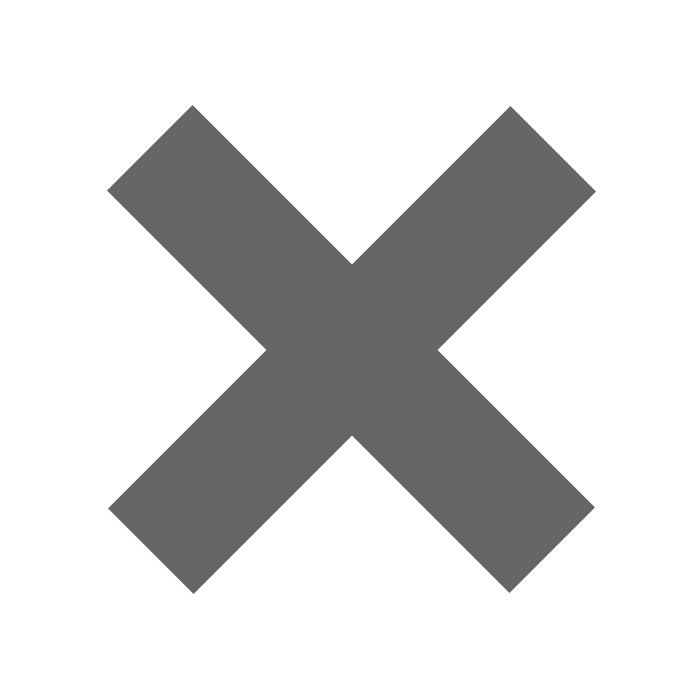 Coming Soon