Door Surround
The IG Elements Door & Window Surround range transforms doorways and window openings. They provide a cost-effective way of enhancing the entrance of any building as well as window openings. Preform surrounds are available in a wide range of shapes, styles and sizes.
Learn more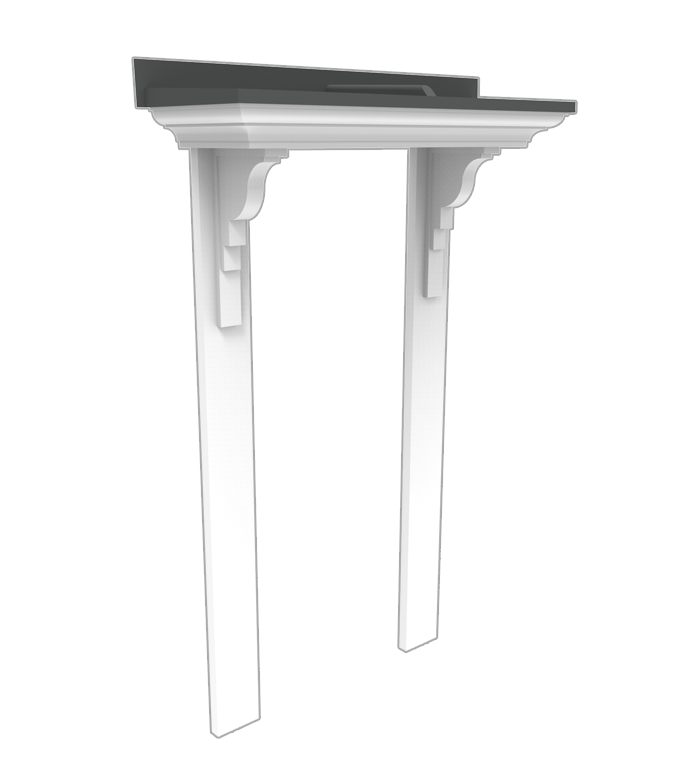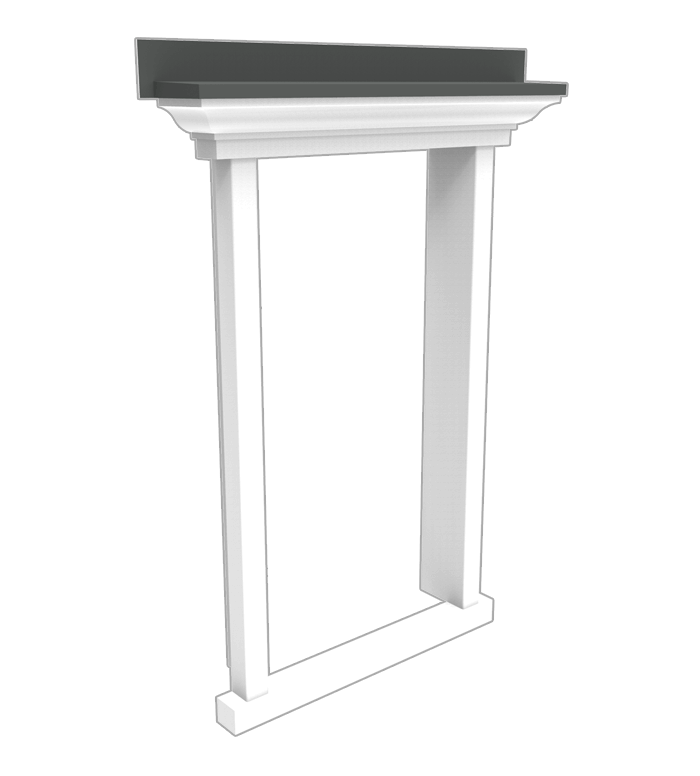 Door Surround
The IG Door Surrounds are available in many different styles and sizes. All header units can be matched with a variety of different wall pilasters, these range from the very simple and plain to elegant fluted designs.
Window Surround
IG Elements Window Surrounds transform windows openings. Available in a wide range of shapes, style and sizes Window Surrounds are the perfect way to enhance the appearance of any building.
Contact Email enquiries@igelements.com
Contact No. 01283 552205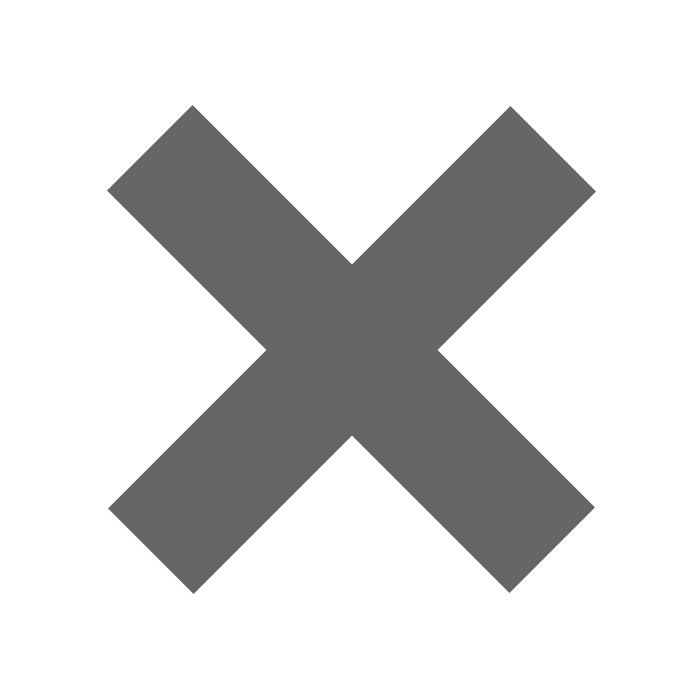 Coming Soon