Over the last 18 months IG Elements has steadily invested in its composites manufacturing facility. There has been significant capital expenditure on a further 'Resin Transfer Moulding' line, with new extraction booths and new tooling. This has been further supported by a comprehensive, business wide, training programme.
As a result, efficiency levels and lead times have improved, accordingly IG Elements is pleased to advise that it has unlocked extra manufacturing capacity.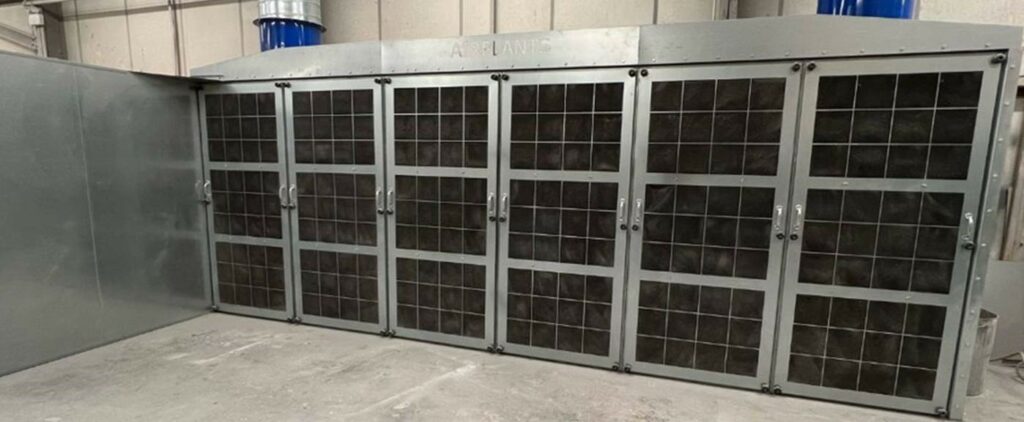 What does this mean for you?
8 Week Lead Time*
Faster turnaround for 'show home' units

Improved quality
__________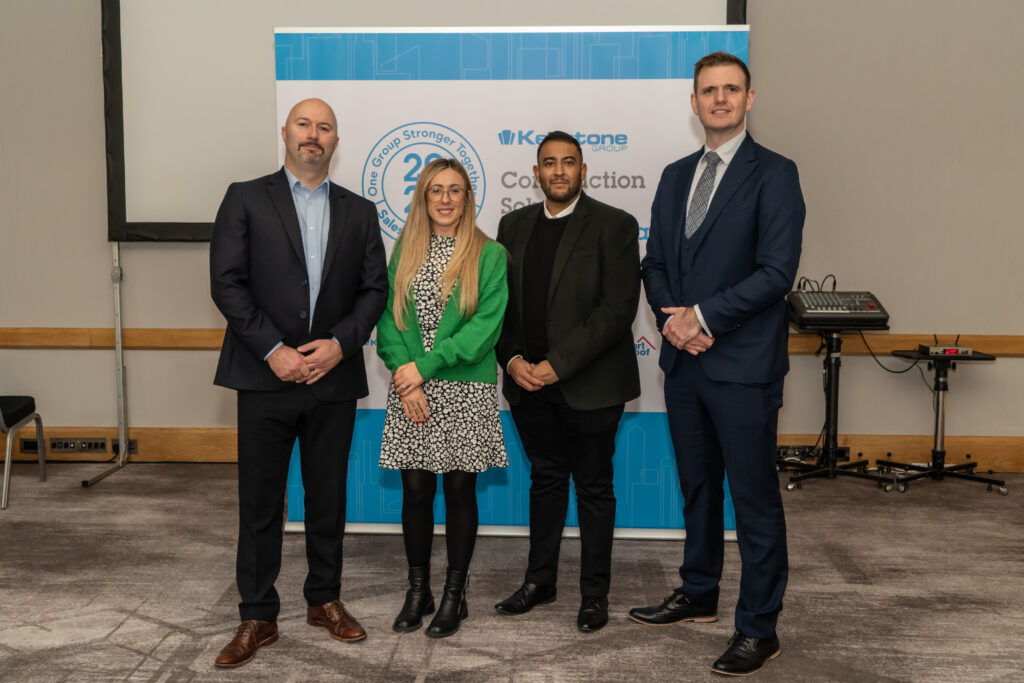 Pictured above, left – right: James Ferguson (National Sales Manager), Adele Black (Senior Brand Executive), Pritesh Patel (Office Commercial Manager) and Sean Og Coyle (Commercial Director, Keystone Group).
__________
IG Elements welcomes you to send enquiries or 'call-offs' for composite products.
To 'call off' product for existing sites with IG Elements, please send the below details to calloff@igelements.com;
Site name
Plot numbers
Requested delivery date (if applicable)